 MANUFACTURERS REPRESENTED
Our three pillars – Communications, Knowledge, Relationships.
In today's electronic industry, the rate of innovation continues to increase. New technology can be complicated and whether you are a customer or principal significant assistance is sometimes needed to realize its full utility. Communication with suppliers, a technical and consultative sales approach, and long standing customer relationships are key when it comes to successfully introducing, implementing and productizing the latest technology.
AUSTIN, TEXAS
ION AUSTIN (CORPORATE)
11044 Research Blvd.
Suite D-150
Austin, TX 78759
512-794-9006
RICHARDSON, TEXAS
ION RICHARDSON
3400 N. Central Expressway
Suite #110
Richardson, TX 75080
HOUSTON, TEXAS
ION HOUSTON
118 Vintage Park Blvd 
# W447
Houston, TX 77070
ION Associates at a glance
ION Associates is the largest technical sales & marketing organization in Texas for OEM electronic manufacturers. Headquartered in Austin, Texas, we exist to represent technology driven companies in Texas, Oklahoma, Louisiana, Arkansas, and Mexico.
We will leverage our regional expertise and long standing customer relationships to help identify target customers , write business plans and drive all presales and post sales activities to meet revenue growth goals within our region.
We also offer design services to our customers and principals to facilitate customer adoption of product and technologies. Our design expertise includes RF, analog, power and LED lighting applications.
NO CHALLENGE IS TOO BIG OR COMPLEX.
ION Associates has assembled an expert team of account managers, FAEs, and inside sales people that all work together to create solutions to seemingly impossible challenges for our principals and customers alike.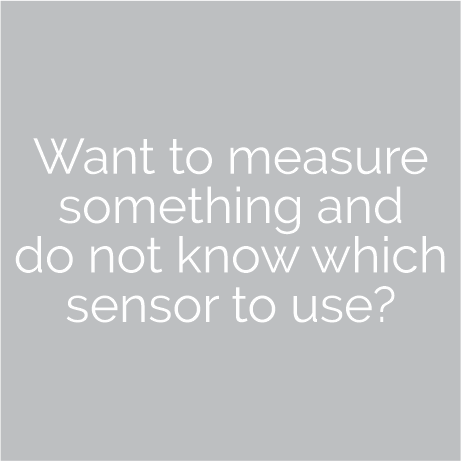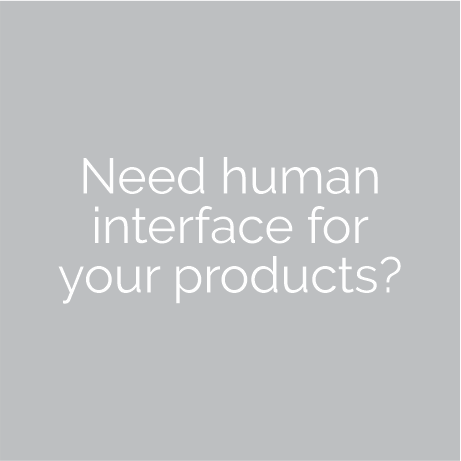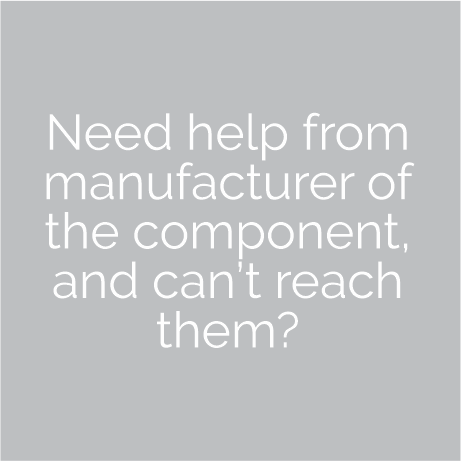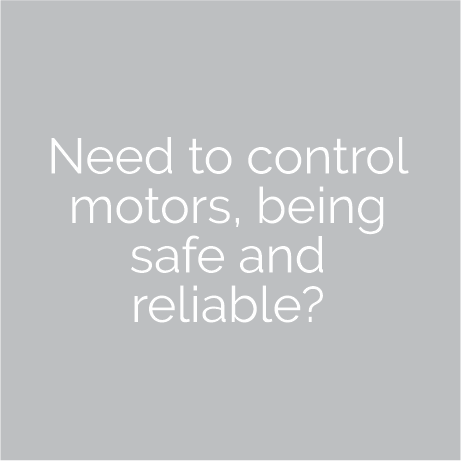 GET IN TOUCH
Ready to get started?
ION AUSTIN
(CORPORATE)
11044 Research Blvd.
Suite D-150
Austin, TX 78759
512-794-9006
ION RICHARDSON 
3400 N. Central Expressway
Suite #110
Richardson, TX 75080
ION HOUSTON
118 Vintage Park Blvd 
# W447
Houston, TX 77070
México
GUADALAJARA
QUERÉTARO
MEXICO CITY